Commercial Or Residential Gutter Cleaning
We Are Southwest Florida's Top Gutter Cleaning Service.
Are Your Gutters Dirty? Clean Them Before The Rainy Season.
Avoid serious problems with routine gutter clean out maintenance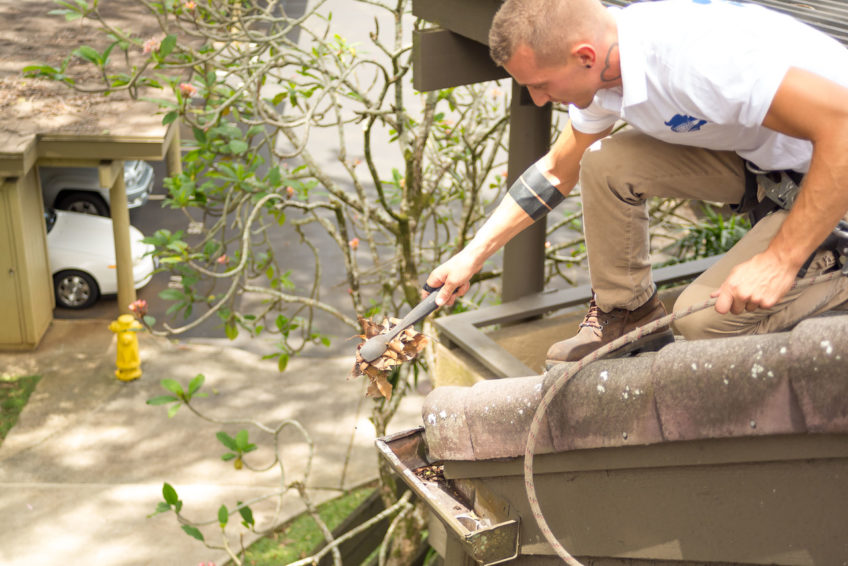 Your gutters are an essential part of your home or business. The gutter drains the rain and directs the water away from the building as opposed to letting it absorb to the structure. Here in Southwest Florida we experience a lot of rain seasonly, so it's very important to have the gutters cleaned so the water will flow properly. If you have questions about your gutters, please contact us and we'll be happy to answer any questions or concerns you may have about gutter cleaning.
Southwest Florida's Best Gutter Cleaners
Water getting into the structure
Rotting of windows and doors
Heavy gutters pulling away from the fascia boards
Flooding of areas inside and outside your home or business