Trash Chute Cleaning
Whether you own or manage a condominium, apartment complex, or hotel, trash chutes are extremely important for the residents.  They also need to be serviced often for sanitary reasons, not to mention if not cleaned often, it can cause a horrible odor and pest infestations like rats and roaches. Residents will discard items into trash chutes. Many times they will discard flammable chemicals that can create a fire hazard as well as a chemical odor that is dangerous to breathe.
At Precision Cleaning Inc, we have been servicing Southwest Florida for over 40yrs now and have cleaned hundreds of trash chutes with our proven deep steam cleaning. We know the importance of a clean trash chute with regular maintenance. 
Don't wait, get a free quote by calling us today. 
Southwest Florida's Top Trash Chute Cleaning.
Take advantage of detailing services to keep your whole property clean and odor free with one call you can take advantage of our full-service trash chute steam cleaning service.
Full Service Trash Chute Cleaning Naples, Fort Myers and Surrounding Areas Southwest Florida.
Call Us
239-597-2525
We Care About Our Land & Your Health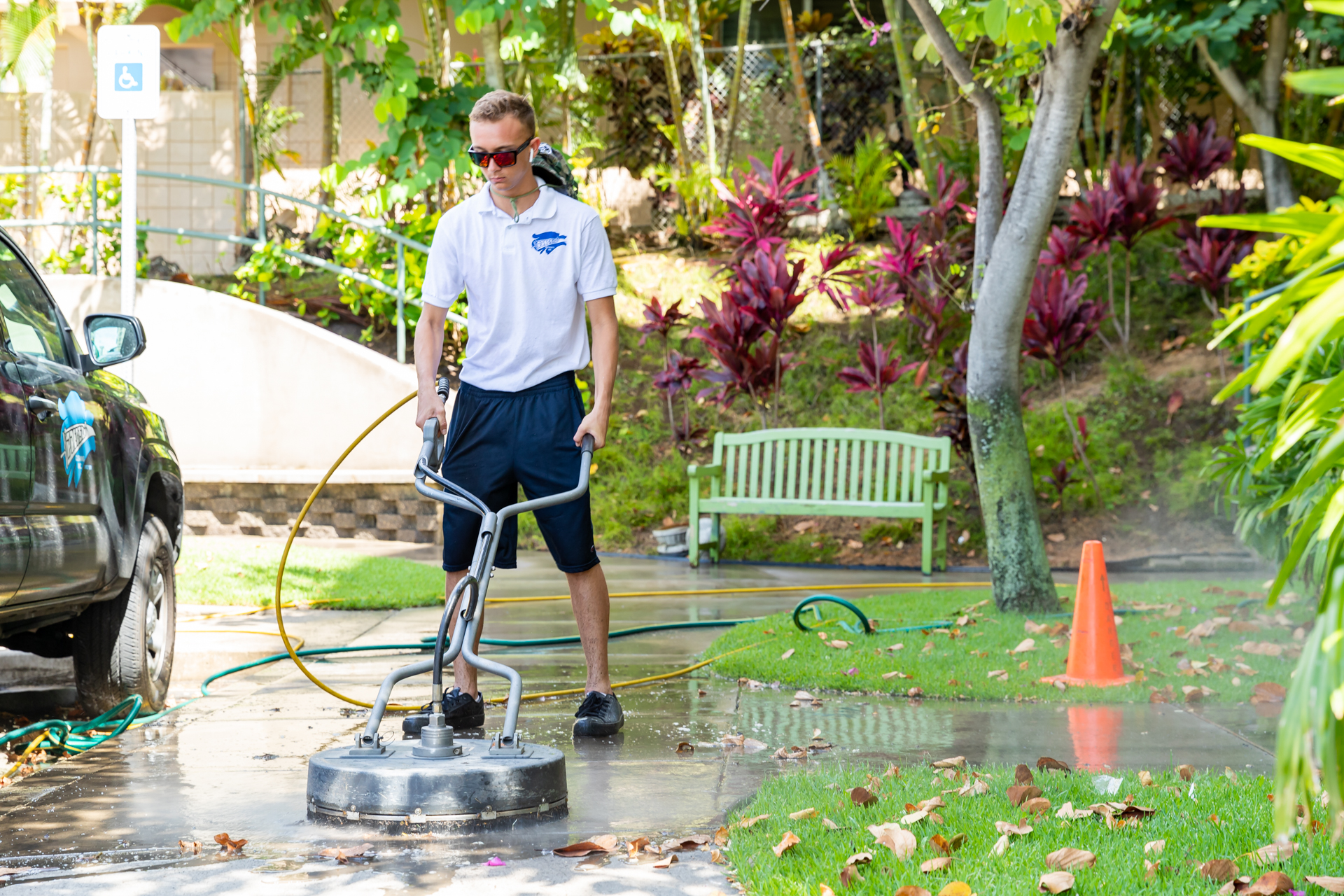 We love Florida and we try to always go above and beyond to make sure that we protect the environment each and every time we are on a job site. With over 35yrs of experience in Southwest Florida with power cleaning / pressure cleaning, we know the right way to clean with reduced water use and reduced environmental exposure to foreign chemicals.
We Protect The Environment, Kids, Pets
We sweep up trash, debris, dirt before any job we do, if that's trash chute cleaning, power washing or window cleaning.
Minimize the amount of water used during power washing.
We use absorbent socks to collect any hazardous waste water and properly dispose of it.
We reduce environmental exposure to foreign chemicals
Our treatment is safe for pets and children.
Call Us Today
239-597-2525